Kids Club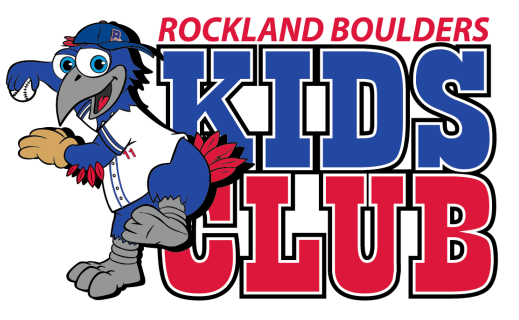 Join BoulderBird's
FREE
Kids Club today!
BoulderBird's Kids Club is FREE for children aged 12 and under!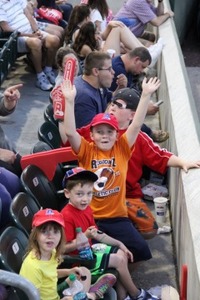 Membership Includes:
-One (1) FREE ticket to Sunday home games*
-10% off in the Team Store on Sundays
-Newsletter with the latest Kids Club information, events and special offers
-Baseball Camp Discount
-Birthday Party Discount
-Membership card
-More benefits to come!
Please contact Kristi Saporito at 845-364-0009 or Kristi@rocklandboulders.com with any questions!
*Certain exclusions may apply
For further details please click HERE to for the 2014 Kids Club Handbook.
Don't forget to "Like" the Rockland Boulders and BoulderBird on Facebook!